Members
Tools to help keep us connected
Submit Member Address Change
Help us keep your record up-to-date.
Request Replacement Member Wallet Card or Luggage Tags
Lost or out-dated? We have you covered.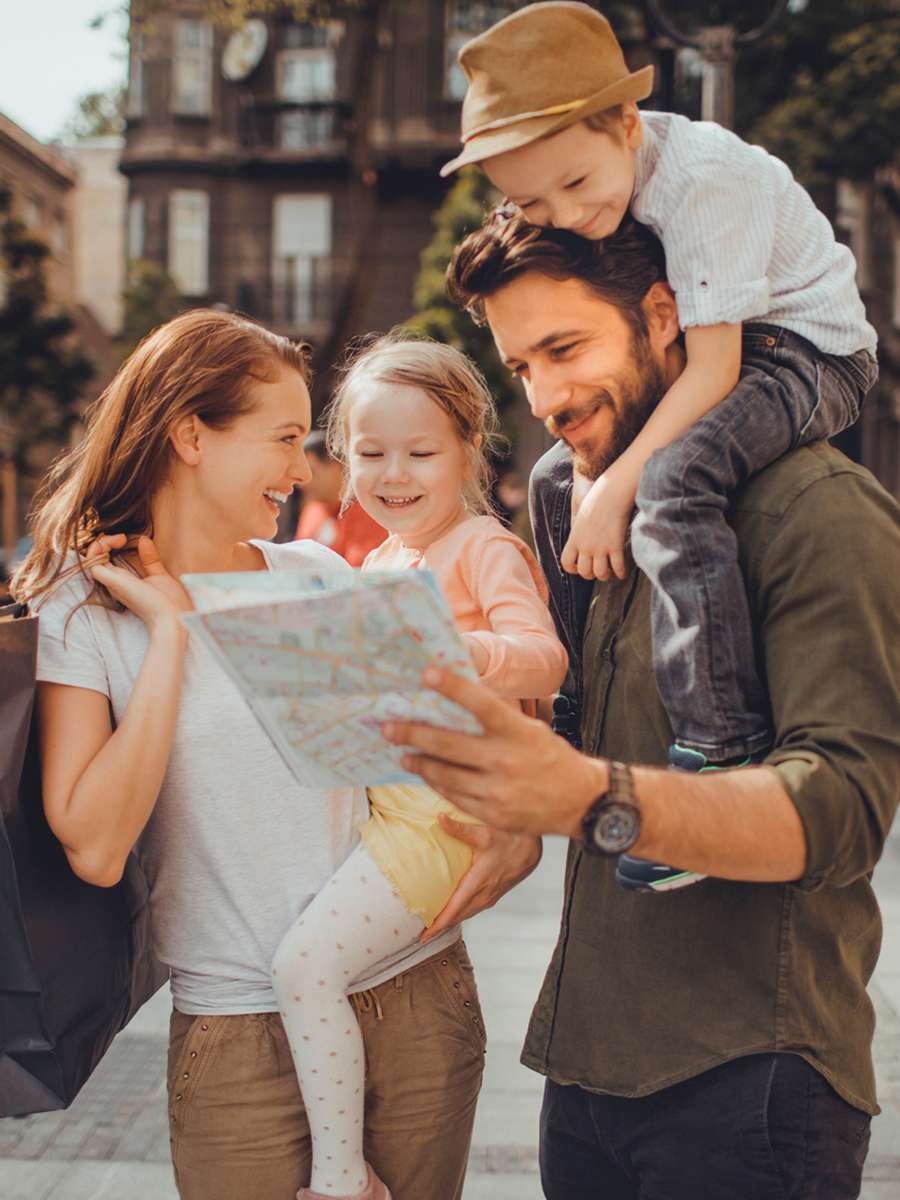 Members: Subscribe to stay updated!
Access to Safe Return Assistance Plan's semi-annual member newsletter is available to every Lifetime Member of the plan. Members may subscribe to receive timely insights on travel tips, gadgets and health.
Travel often. Travel well. Travel without worry.